Main content starts here, tab to start navigating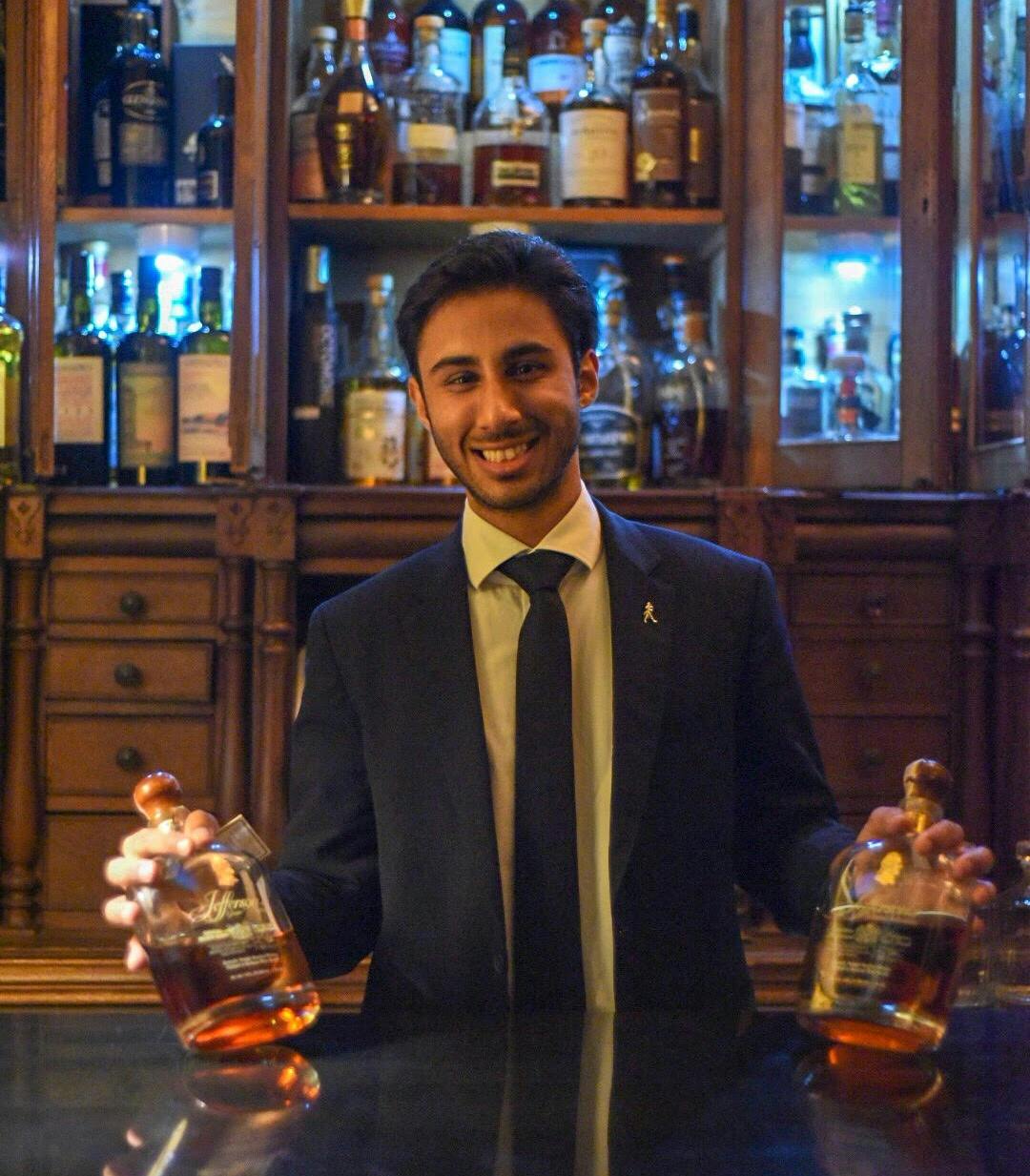 Hargun S Sethi
Managing Partner
Hargun S Sethi is the Co-Owner of Saddle Peak Lodge in Calabasas, California. Sethi is a native of Beverly Hills and has a rich history in the restaurant business. Restaurants have been a huge part of Hargun's life as his father and Saddle Peak Lodge co-owner, Deep Sethi, owns successful restaurants in Los Angeles to include Bombay Palace and Nirvana (which will re-open as The Double Barrel late Summer 2018).
Hargun began working in restaurants at the age of 7. He trained and has extensive experience by working at the Peninsula Beverly Hills as well as his own family restaurants, Bombay Palace and Saddle Peak Lodge. He earned a Bachelors of Science in Hospitality Management from the University of Nevada, Las Vegas. Hargun values proper restaurant etiquette and executing the highest level of service at all times.
He hopes to continue the tradition of high-end service and exquisite food at Saddle Peak Lodge. In Hargun's spare time, you can find him playing basketball and tennis. He also loves to watch movies and hike.